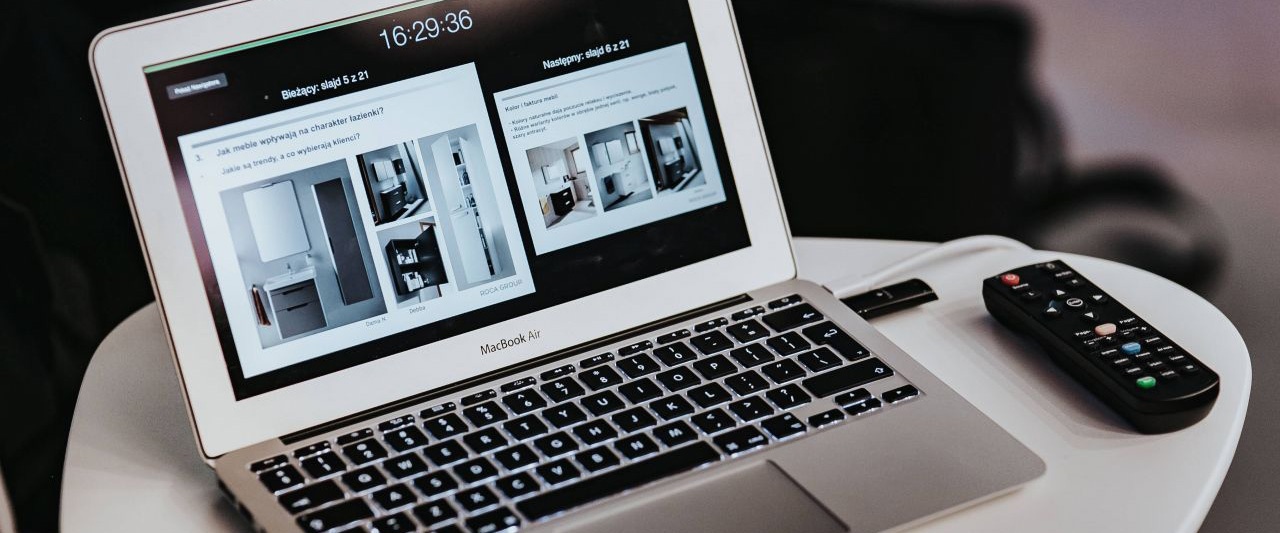 Earlier this year, Amazon revamped its Brand Registry program, a service aimed at helping brands create an accurate and trustworthy experience for consumers. Any brand with a registered trademark is eligible for Amazon Brand Registry and the process of enrolling is fairly straightforward.
There are several benefits to Amazon's Brand Registry program. Most notably, registered brands are offered additional protection and authority over their listings, keeping unauthorized sellers from manipulating listing content and hijacking sales. Additionally, registered brands are able to add Enhanced Brand Content to qualified listings, offering additional details to consumers and showcasing important features about products.
Protecting your product listings from unauthorized sellers is an obvious benefit to any brand. But does the time investment involved in adding Enhanced Brand Content to listings pay off? Early signs point to yes.
How Does Enhanced Brand Content Work?
Once your brand is registered with Amazon Brand Registry, the process for adding Enhanced Brand Content to your product listings is fairly simple if you're already familiar with Amazon's Seller Central. To begin, hover your cursor over the Advertising tab and click Enhanced Brand Content. Once the new page opens, you'll need to provide the SKU for the product you wish to edit.
Amazon provides five unique templates for registered brands to upgrade the product description of their listings. Each template offers a unique way to showcase additional product images and details, providing a visual improvement over the standard block text product description.
It's important to note that this is not an area for overly promotional or boastful commentary on your brand, products, shipping or pricing. Instead, Enhanced Brand Content is an area to highlight details that don't fit elsewhere on the page. In particular, close-up or in-use photographs are a great way to help consumers visualize how they would use your product.
What Does Enhanced Brand Content Do?
The aesthetic payoff of Enhanced Brand Content is obvious – product listings are more attractive with larger photos and more detailed content. However, brands with limited time and resources may wonder if a mere visual improvement is worth the time investment.
The exciting news? Our data shows that adding enhanced brand content leads to an increase in sales. In fact, some products have shown a conversion rate increase of 30% or more in the weeks after Enhanced Brand Content is added. When considering the number of products in your Amazon portfolio, the current traffic to your listings, and the potential increase in revenue, this free Brand Registry value add is a no-brainer.
At SupplyKick, we market our partners' products in a way that reflects their brand's values, which includes registering their brand with Amazon and adding Enhanced Brand Content to listings. If you're ready accelerate your sales on Amazon, let us show you how a partnership with SupplyKick can increase your profit and empower your brand on the marketplace.
Josh Owens
CEO, SupplyKick