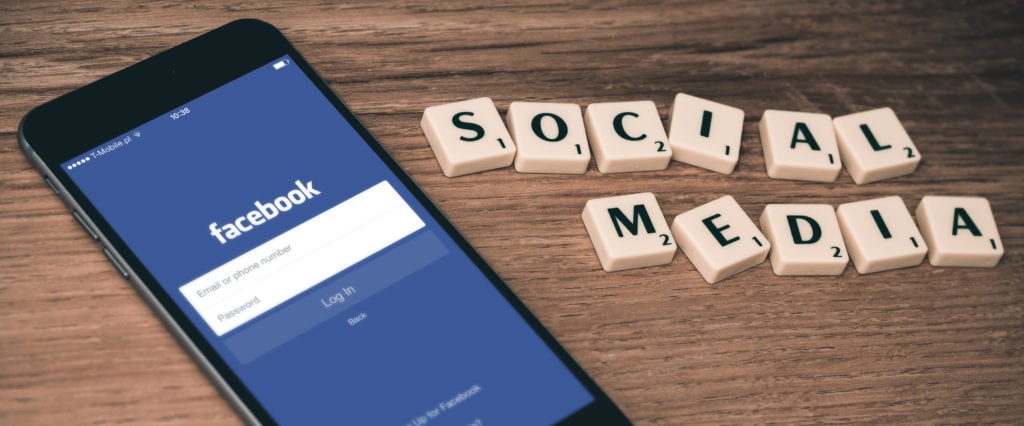 With the holiday shopping season on the horizon, sellers on Amazon are looking for ways to cash in on the upcoming rush of customers. Amazon provides a variety of ways to promote products on their marketplace, including lightning deals, sponsored products, and much more. Now, just in time for the holidays, Amazon has rolled out a new feature for sellers – Social Media Promo Codes.
This new feature is easily accessible in Seller Central for sellers enrolled in Amazon's Brand Registry program. Social media promo codes allow sellers to offer a percentage discount on certain products and create a unique URL to share on social media channels. For brands with a savvy social media presence, this promotional tool offers another easy way to drive additional sales for top seasonal products.
Note: According to Amazon, this feature is currently available in U.S. marketplace only for sellers who have enrolled in the Amazon Brand Registry.
How Do You Create an Amazon Social Media Promo Code?
For anyone already familiar with creating promotions in Amazon Seller Central, the process of creating social media promo codes is fairly straightforward. To begin, simply place your cursor over the "Advertising" tab in Seller Central and choose "Promotions" from the drop-down menu.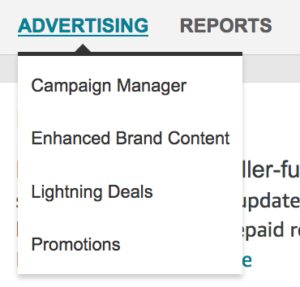 On the next page, you'll see the various promotional tools available to Amazon sellers. If you meet the criteria to access the new tool, you'll notice the option to create a social media promo code as the first option. Simply click the "Create" button to get started.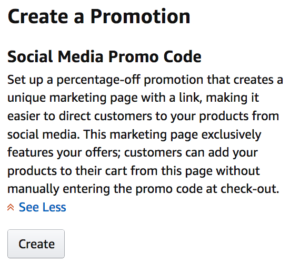 Next, you'll see three steps to create the promo code: Conditions, Scheduling, and Additional Options. Under Step 1: Conditions, you'll select the product or product group for which you wish to create a promo code. You'll also select the discount you'd like to offer. The discount must be at least 15 percent and a maximum of 80 percent off the current price of the item.
Under Step 2: Scheduling, you'll choose the duration for which your promo code will be active. Amazon caps these promotions at a maximum of 30 days. Finally, under Step 3: Additional Options, you can customize your promo code and review the terms and conditions for your promotion. Customized promo codes are eight characters in length and include the number corresponding to the percentage off of the item (Example: 15DEAL4U).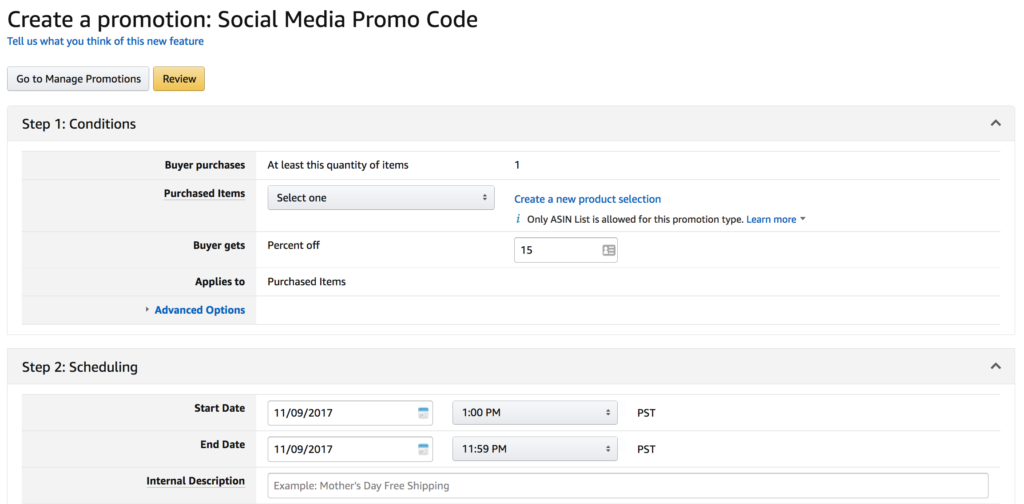 Once you've finished, you'll click "Review" at the bottom of the page to review the details of your deal before submitting it for approval. Your promo code will be active within four hours of submission and you'll receive a customized URL for a landing page featuring all of your deals.
How Does the Promo Code Work?
Once your promo code is approved and your landing page is live on Amazon's site, you can share that URL across your social media channels, promoting your deals. Since your URL features your deals exclusively, customers will not need to locate your offer in the Buy Box. Instead, the link will direct your customers to your promoted products where they can add items to their cart. The discount will be automatically applied at checkout.
When sharing this promotion on social media, it is typically best practice to include phrases such as, "limited time only" or "while supplies last" to communicate the nature of the deal. Otherwise, feel free to get creative and have fun with it!
If your brand hasn't taken their presence on Amazon seriously this holiday season, you're missing out on multiple opportunities to promote your products and increase sales. Consider partnering with a single seller who is up to speed on Amazon's rapidly evolving features and has a proven strategy to meet your customers with the right products and right message.
Photo by William Iven